12th Annual Conference
(7th - 10th September, 2020)
Grow Your Network. Enhance Your Knowledge. Position for the Future
Connect with the most dynamic minds and practitioners in information systems audit, control, security, governance and cybersecurity—online.
Your health and well-being during the COVID-19 pandemic are our priority. That's why the 12th Annual Conference of ISACA Abuja Chapter will be a virtual event this year.
Get a valuable conference experience all from the comfort of your home or office.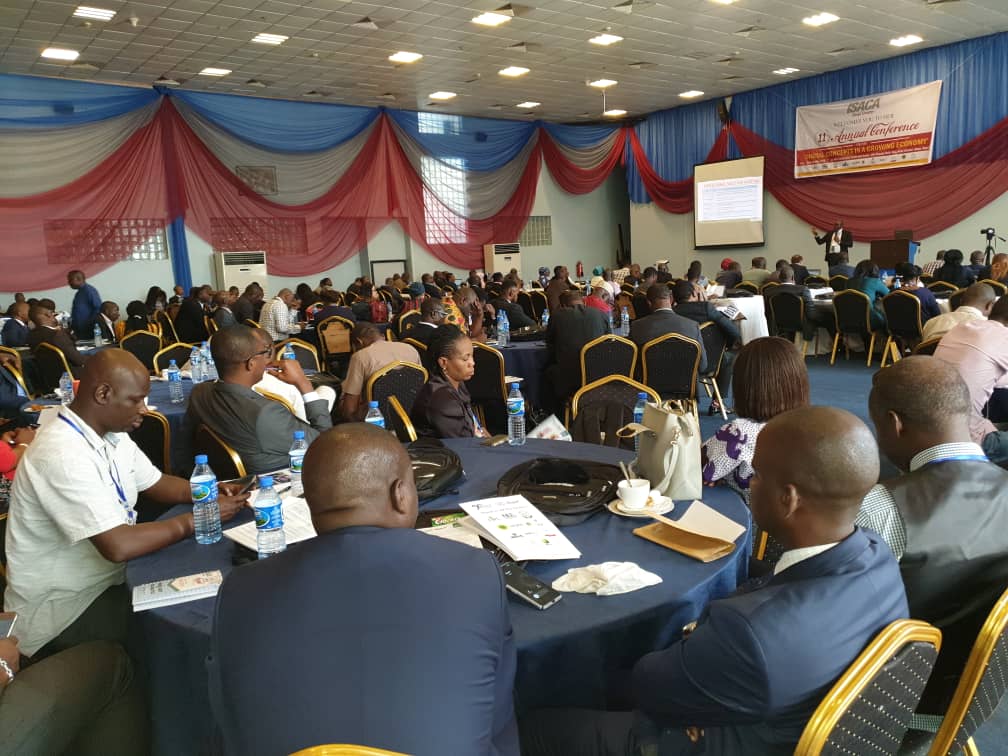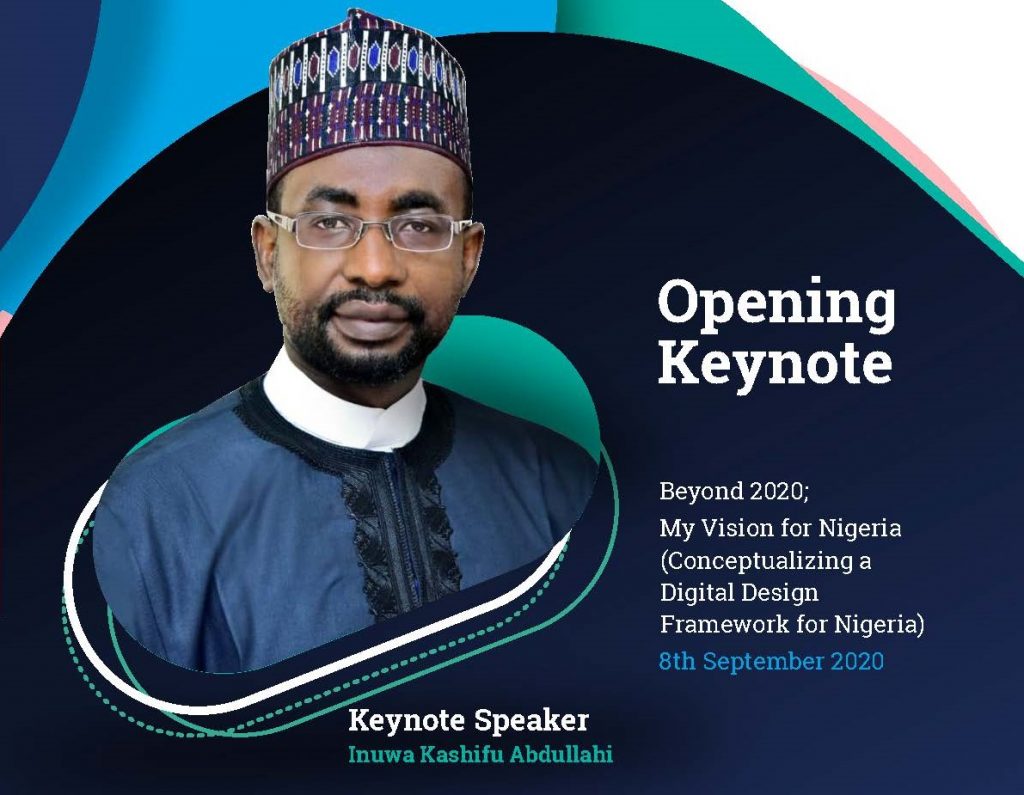 Inuwa Kashifu Abdullahi
Inuwa Kashifu Abdullahi is a Nigerian Technology expert and the Director General of the National Information Technology Development Agency (NITDA).

The National Information Technology Development Agency is a public service institution established by the NITDA Act 2007 as the ICT policy implementing arm of the Federal Ministry of Communication of the Federal Republic of Nigeria.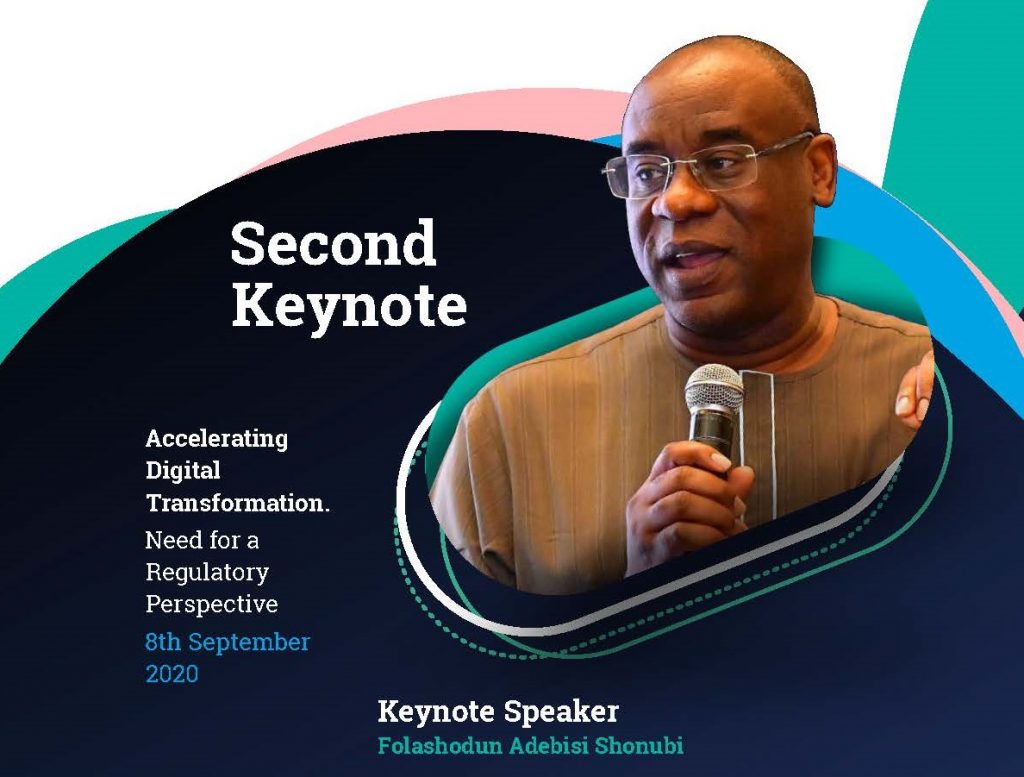 Folashodun Adebisi Shonubi
Folashodun Adebisi Shonubi is the Deputy Governor, Operations Directorate at the Central Bank of Nigeria. He has served on a number of sub-committees of the Bankers' Committee, including the Ethics and Professionalism sub-committees.

The Central Bank of Nigeria is the central bank and apex monetary authority of Nigeria established by the CBN Act of 1958 The objectives of the bank are to maintain the external reserves of the country, promote monetary stability and a sound financial environment, and to act as a banker of last resort and financial adviser to the federal government.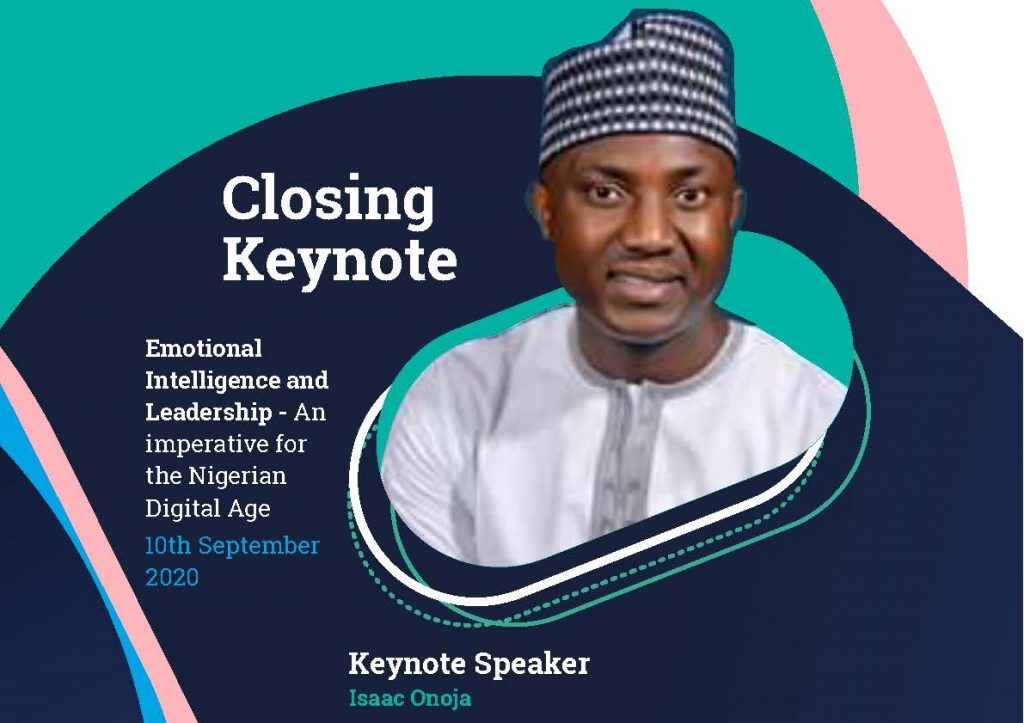 Isaac Onoja
Isaac Onoja is a highly focused and result-oriented leadership development consultant, a pharmacist, consultant and chief trainer on emotional intelligence, anger management, stress management and business administration. He is also a behavior and performance enhancement coach and relationship counselor with over 7 years' cognitive experience. He is the Chief Trainer at Minds and Emotions Centre.

Minds and Emotions Centre is an emotional therapeutic centre in Abuja with specialties in massage therapy, reflexology, Neuro-linguistic programming and basic life support.
Grow Your Network
You'll have direct access to the leaders in the industry with our expert speakers and other participants in the breakout sessions and other interactive sessions provided by our specialized event app.
Position for the Future
Prepare your career and your organization to see and shape what's coming next in audit, risk, security, control and business.
Enhance Your Knowledge
This year's event will offer topics that are timely, subject matter that is cutting edge, and thought-leadership perspective for today's industry challenges as well as new ideas.
AnnCon 2020 brings together professionals in the area of audit, security, compliance, risk, privacy, governance, control and IT, from a wide range of sectors including; finance, banking, technology services, government, media, health and more.
Continuing Professional Education Credits
Attendees can earn up to 24 CPE credits by attending AnnCon 2020.
Pre-conference workshops are optional and can either be added to your conference registration for an additional fee or registered for by themselves.
Kindly click ADD TO CART and checkout to register and complete purchase.
ISACA will be hosting a couple of pre-conference workshops on Day 1 Conference in 2020.
ISACA Abuja's Annual Conference is the premiere conference on cybersecurity and technology, IT audit, assurance, control, governance, and risk. This year's event will feature sessions on the following:
For Sponsorship, Exhibitor & Media opportunities