We equip you with knowledge, credentials, education and community to advance your career and transform your organization.
ISACA Abuja is one of the over 200 ISACA chapters worldwide, providing members with education, resource sharing, advocacy, professional networking and a host of other benefits on a local level.. Previously known as the Information Systems Audit and Control Association®, ISACA now goes only by its acronym to reflect the broad range of IT governance professionals we serve.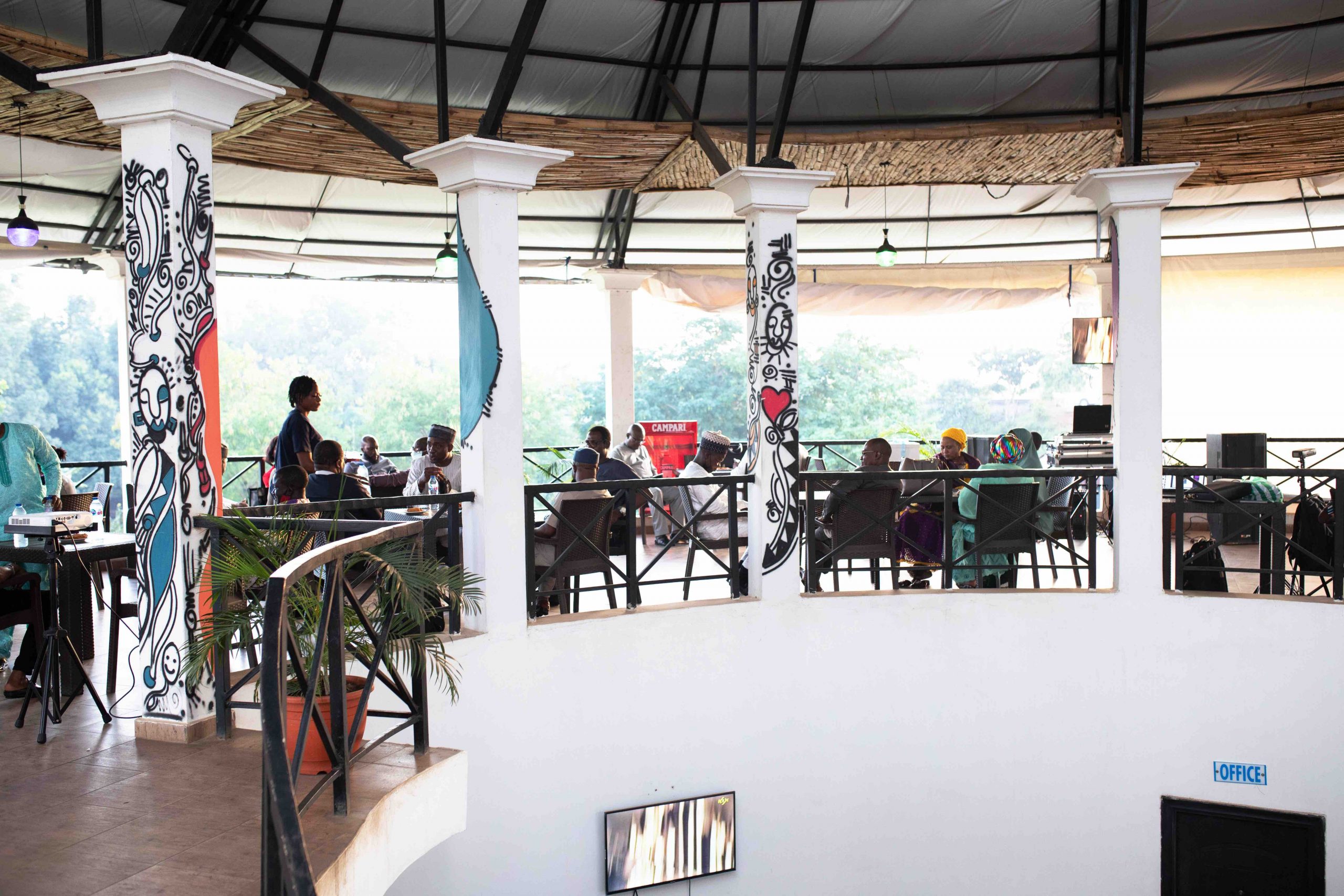 ISACA is internationally recognized as a high-performing organization that addresses global, national and local information systems and business issues. The Abuja Chapter was founded in 2005 but was duly incorporated in 2006 by the Corporate Affairs Commission, Nigeria.
The chapter has about 400 members cutting across different fields. These include Information Systems/Technology Audit, Assurance, Security, Governance, Control, Risk Management, Cybersecurity, Network Administration, Database Administration and Analysis, Accounting, Forensic analysis, amongst others.
The vision of ISACA Abuja is to be a leading organisation which drives the IT industry in Nigeria, impacting and influencing the policy and decisions, particularly as regards Information Systems Assurance, Audit, Security, Governance, Risk Management, Cybersecurity and Privacy.
The mission of ISACA Abuja Chapter is to promote the education of individuals for the improvement and development of their capabilities and competencies relating to the fields of Information Systems (IS) Audit, Assurance, Security, Governance, Risk Management and Cybersecurity.