14th Annual Conference 2022
(31st October - 2nd November 2022)
Dinner and Awards Night 2022 Programme
Message from the President
On behalf of the Board, Management and entire membership of this organization, I would like to officially welcome you to the official website of ISACA Abuja Chapter.  This is the one stop shop for everything ISACA and it is our hope that you would get answers to your queries and many more useful information that would enhance your career and professional development.
ISACA Abuja is one of the 222 Chapters of ISACA International with head office in Chicago, USA. It has over 148,000 membership in 188 countries…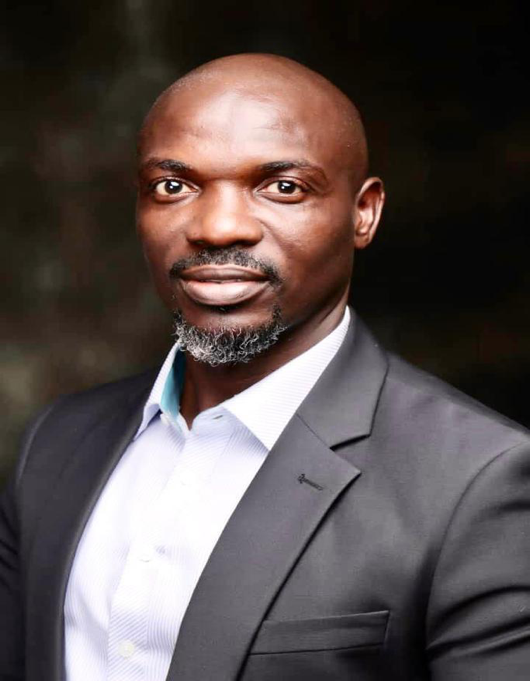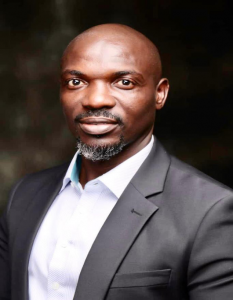 We are the world's largest global organization for IS/IT audit, cybersecurity and governance professionals
Organizations Represented
The vision of ISACA Abuja is to be a leading organisation which drives the IT industry in Nigeria, impacting and influencing the policy and decisions, particularly as regards Information Systems Assurance, Audit, Security, Governance, Risk Management, Cybersecurity and Privacy.
The mission of ISACA Abuja Chapter is to promote the education of individuals for the improvement and development of their capabilities and competencies relating to the fields of Information Systems (IS) Audit, Assurance, Security, Governance, Risk Management and Cybersecurity.
Our Newsletters and Articles