Invitation from ISACA Abuja President
ISACA CommunITy Day is an annual day of service for members to give back to their communities by completing various activities.  CommunITy Day offers an opportunity to celebrate our purpose as digital trust professionals by enabling the positive potential of people. When ISACA Members, staff, families and friends spend a few hours one day a year giving back to their local communities, we can truly change the world!
CommunITy Day 2019-2021 Gallery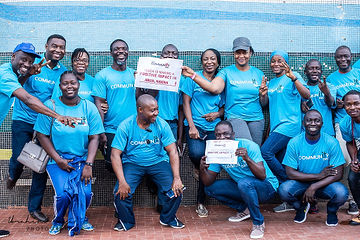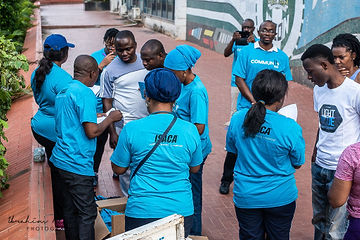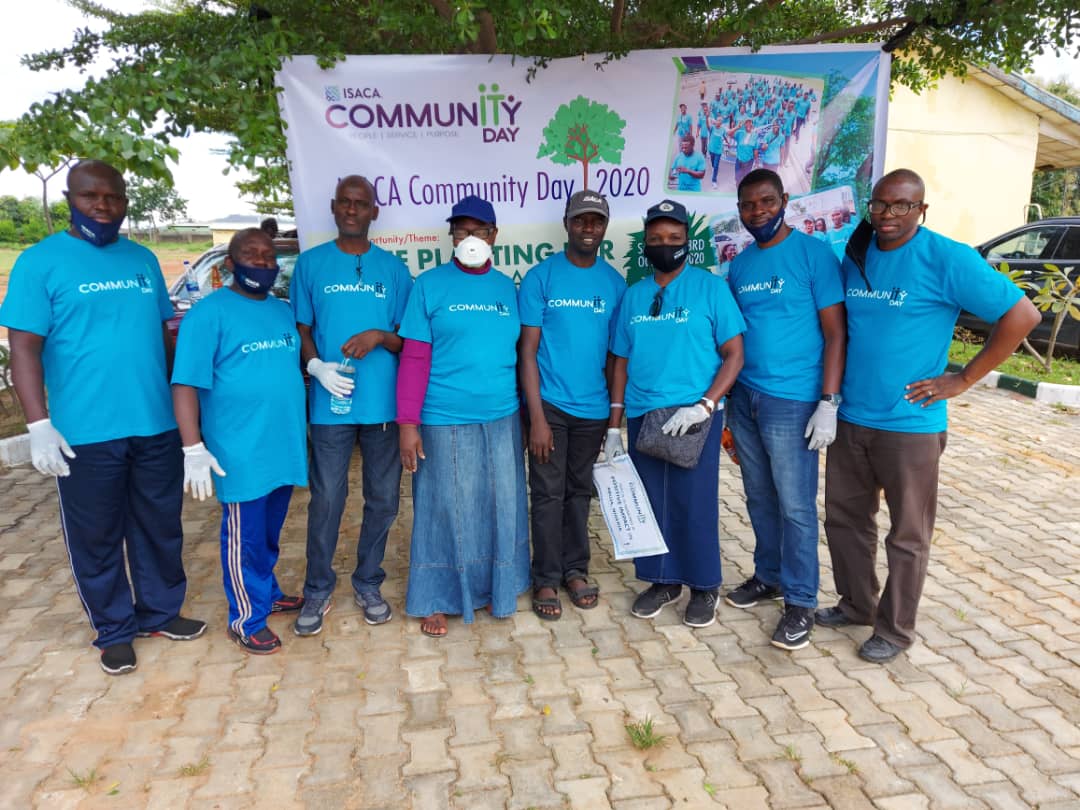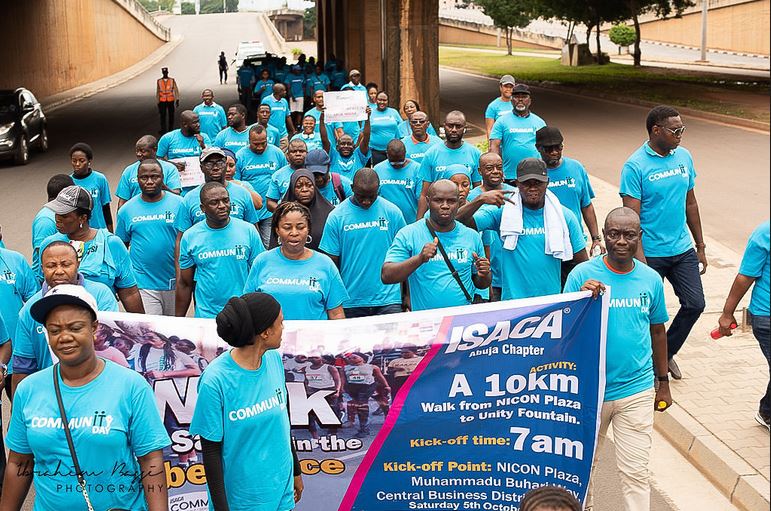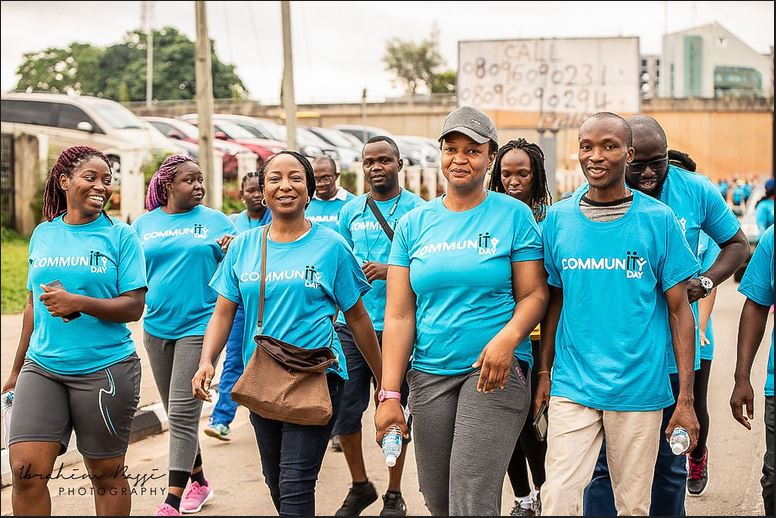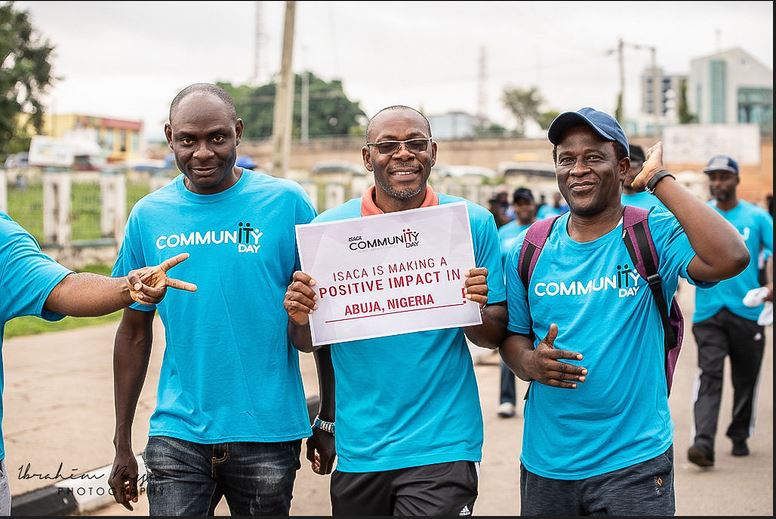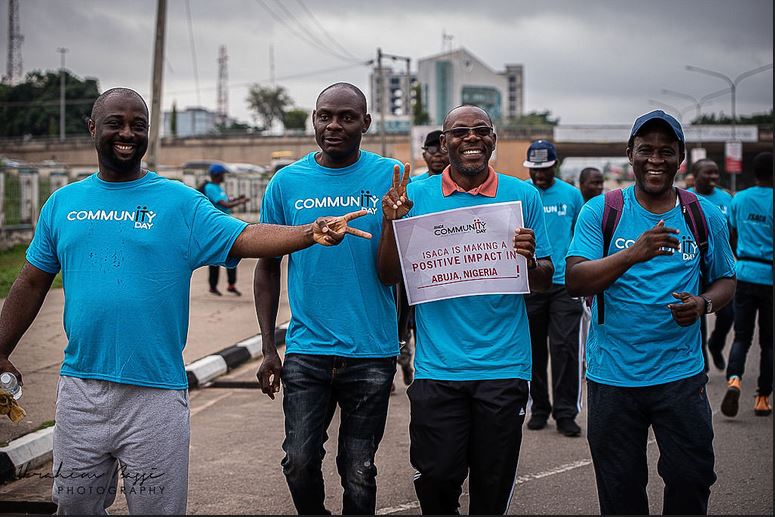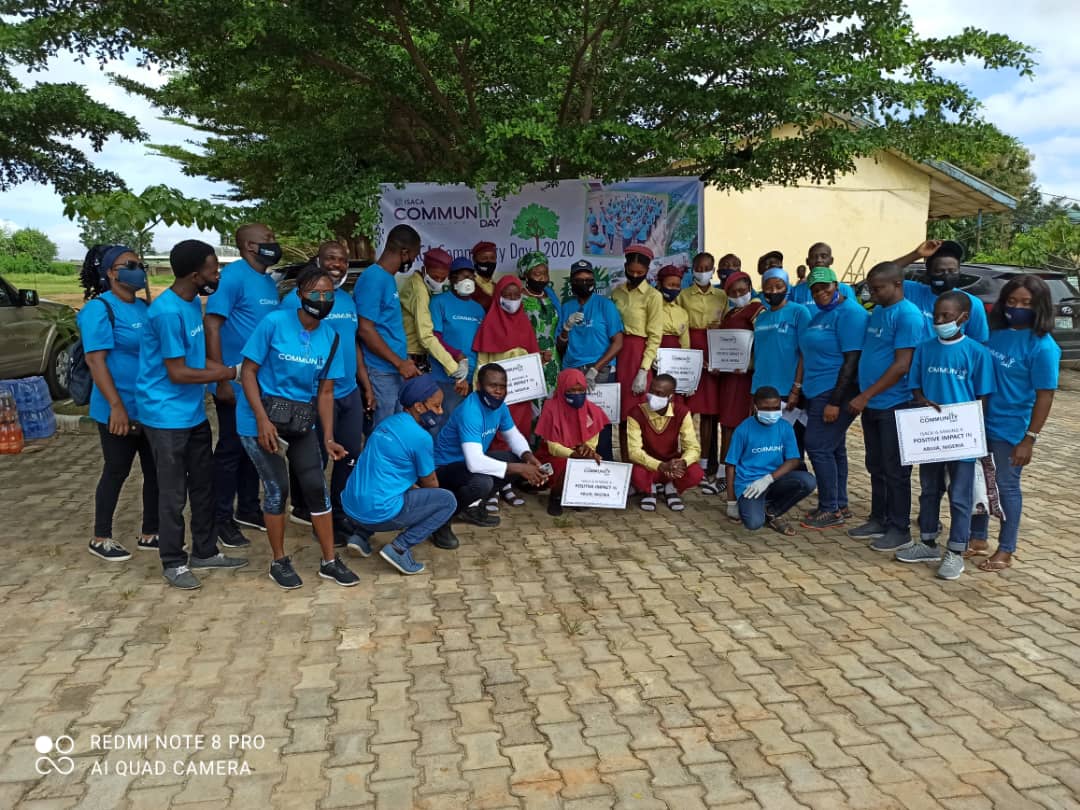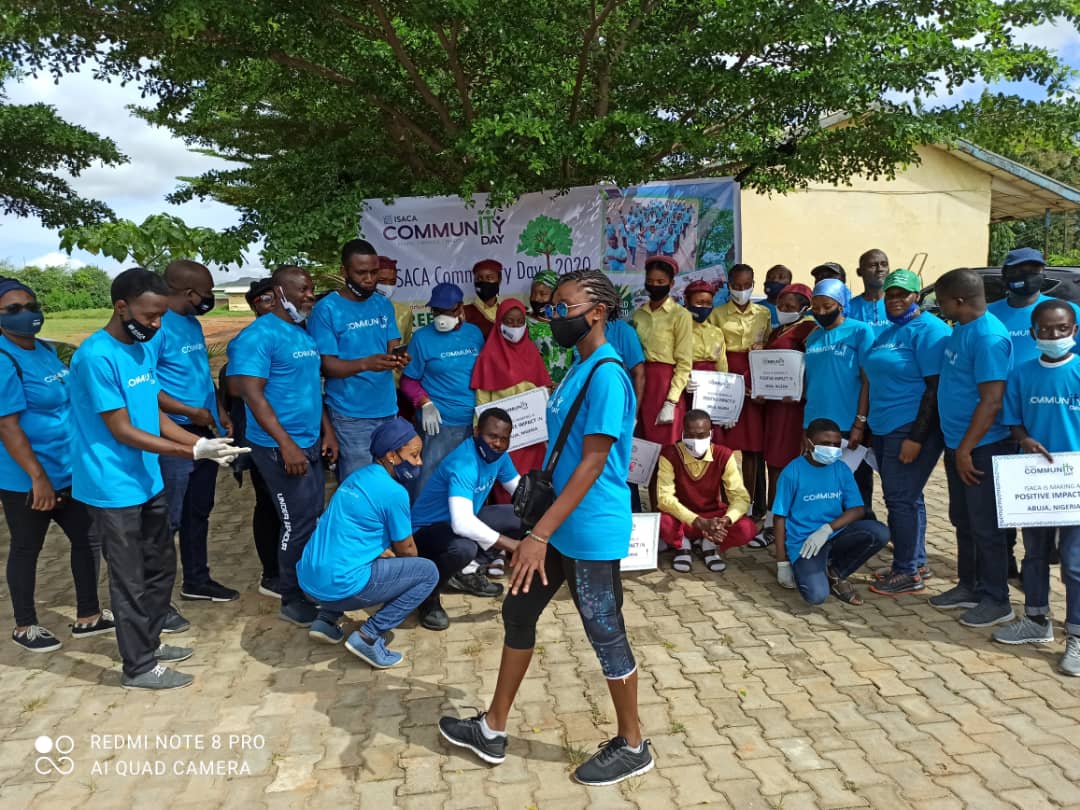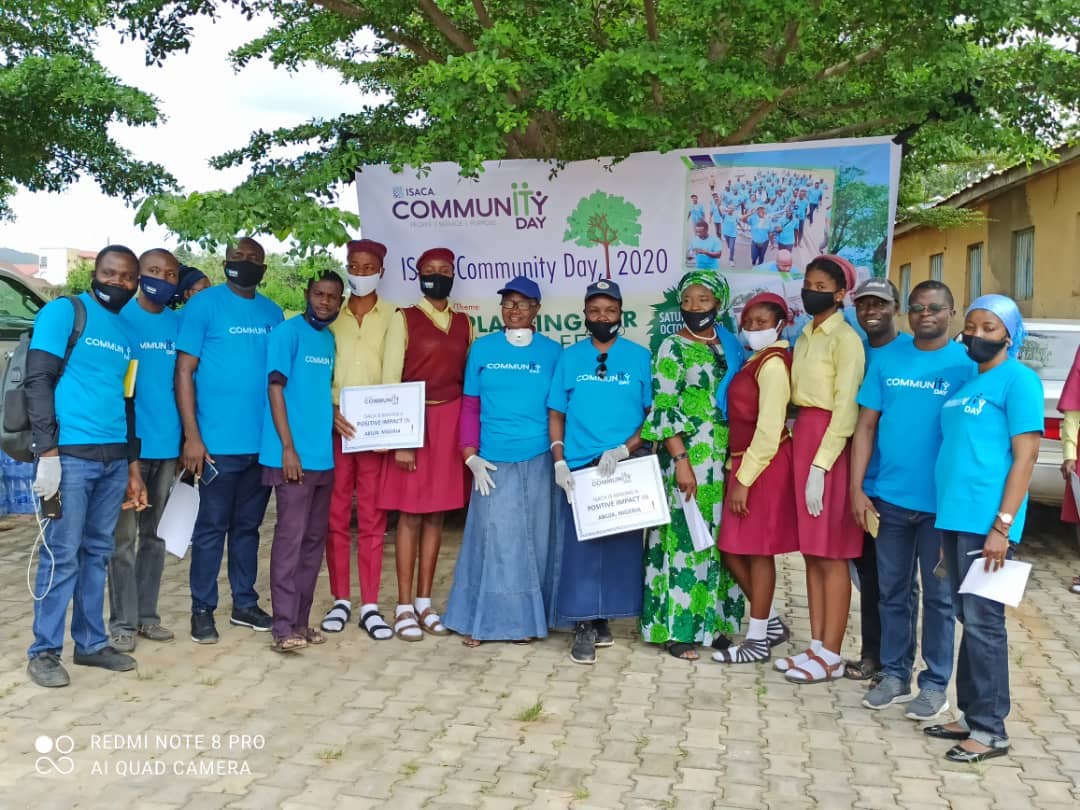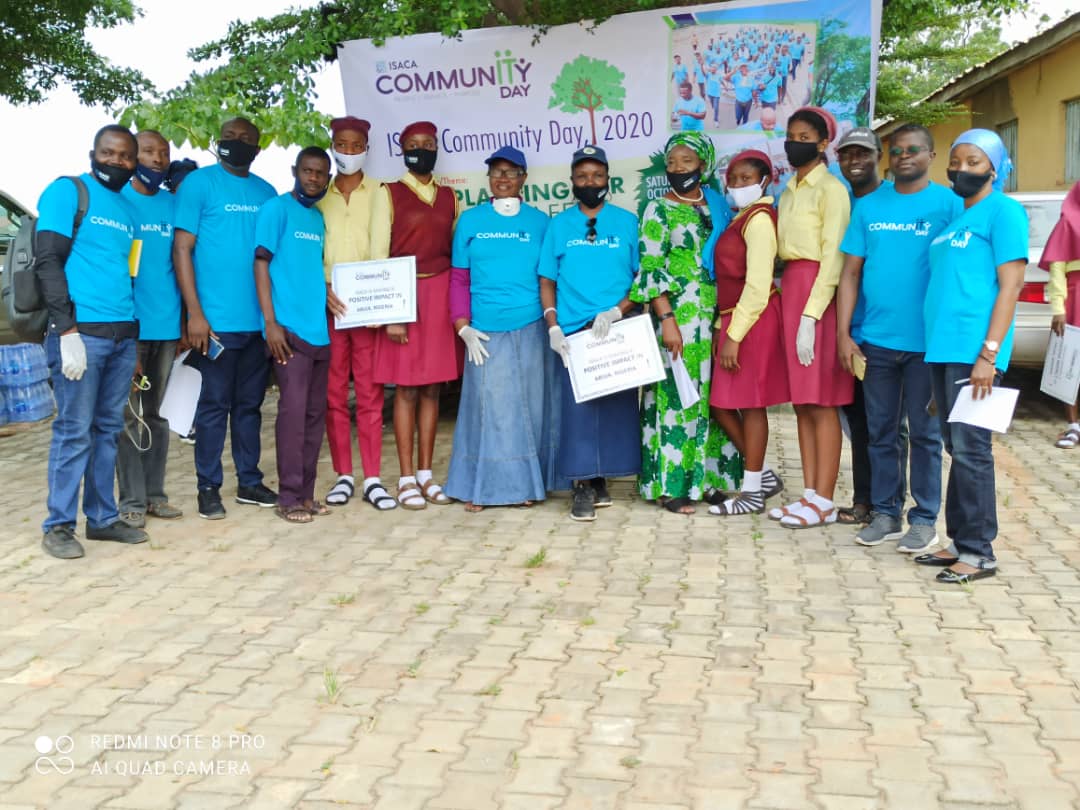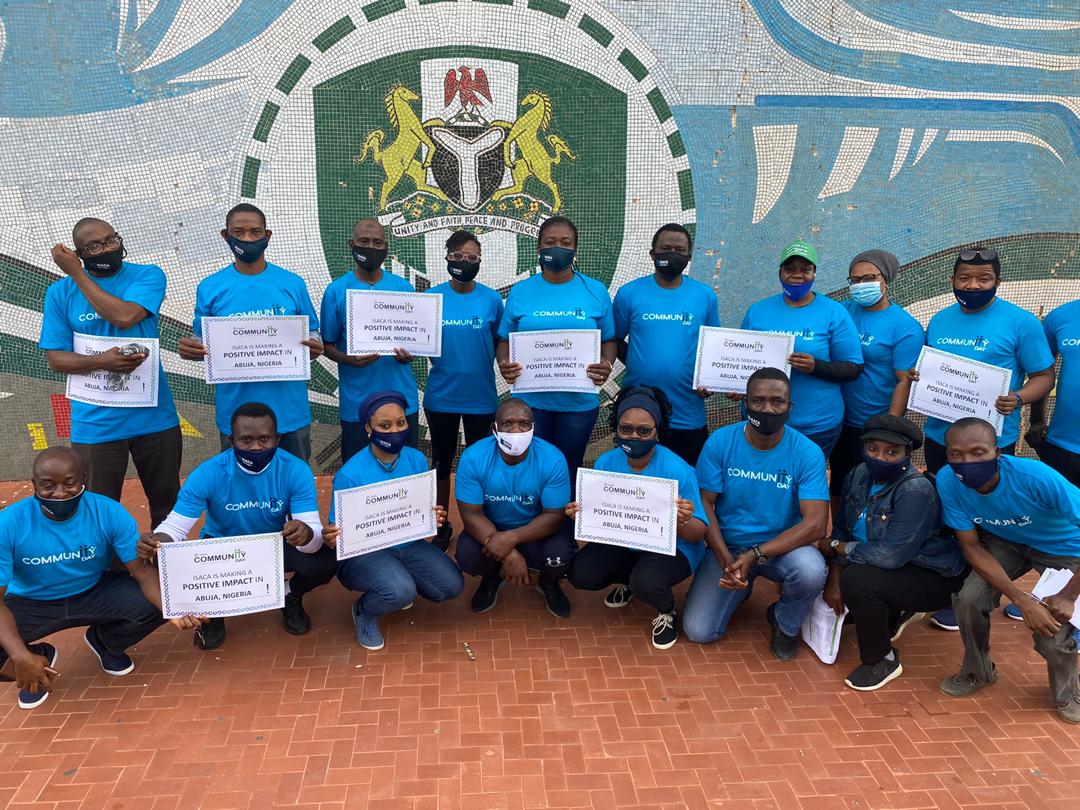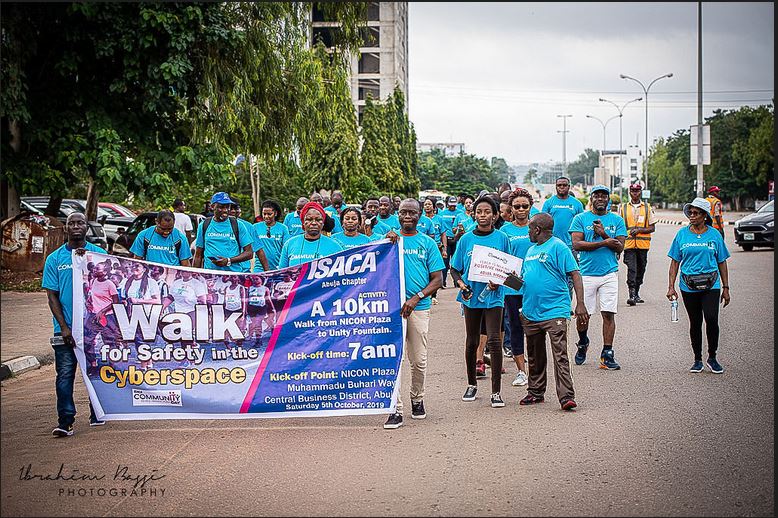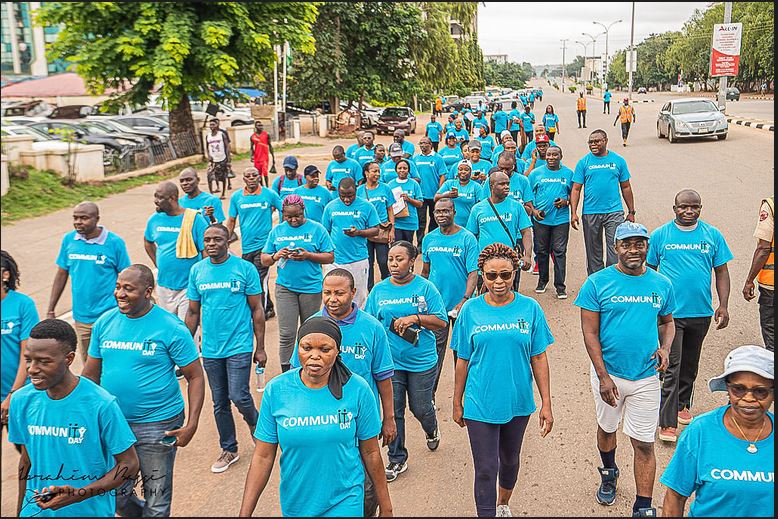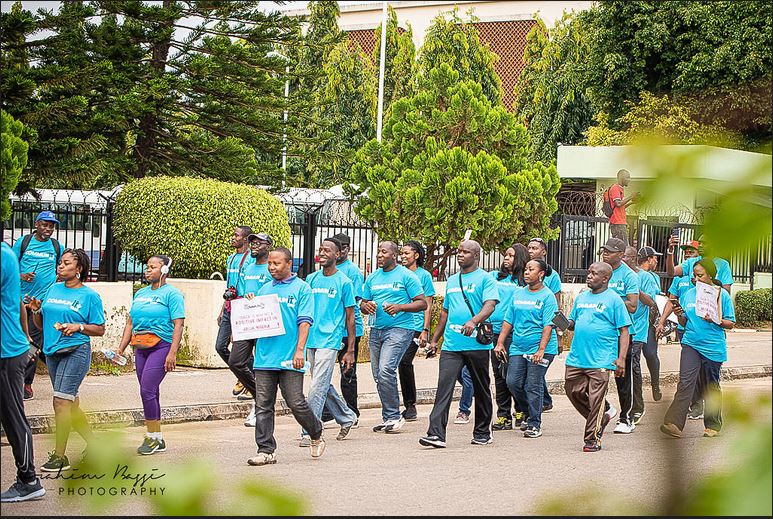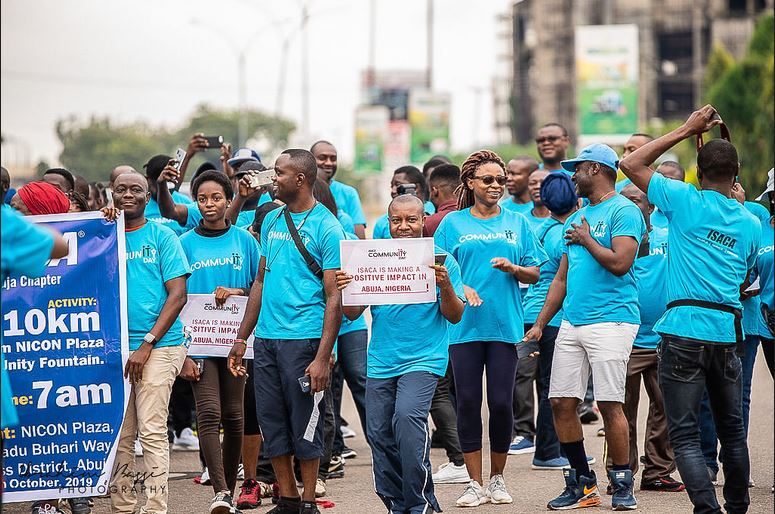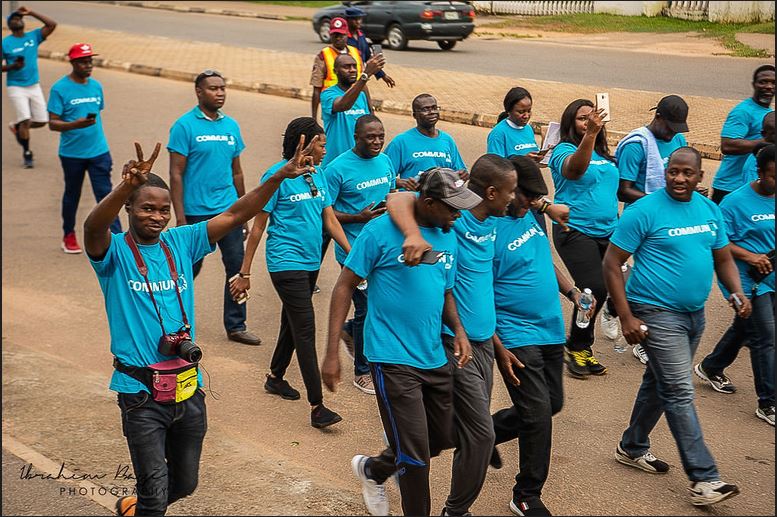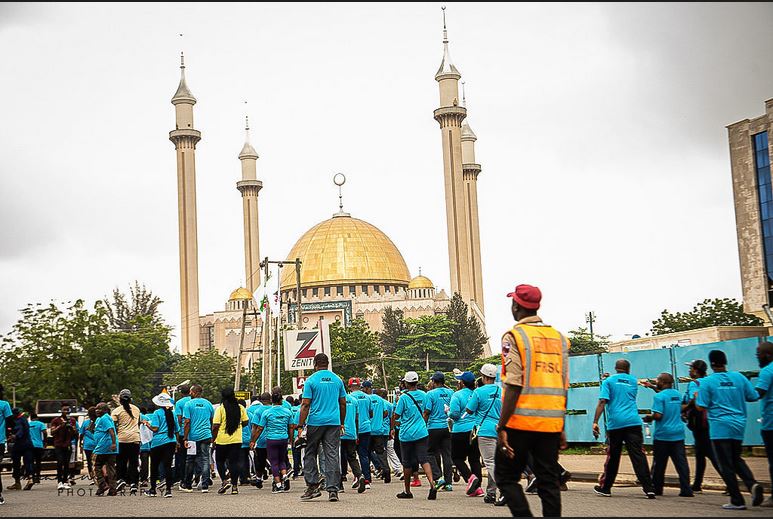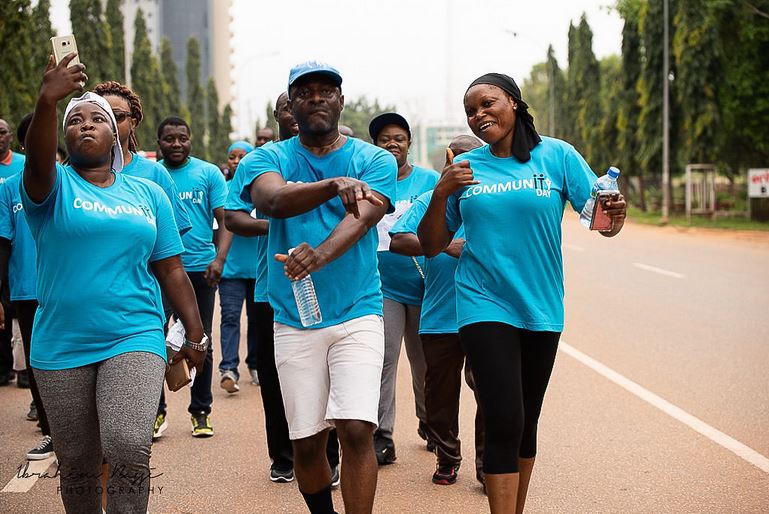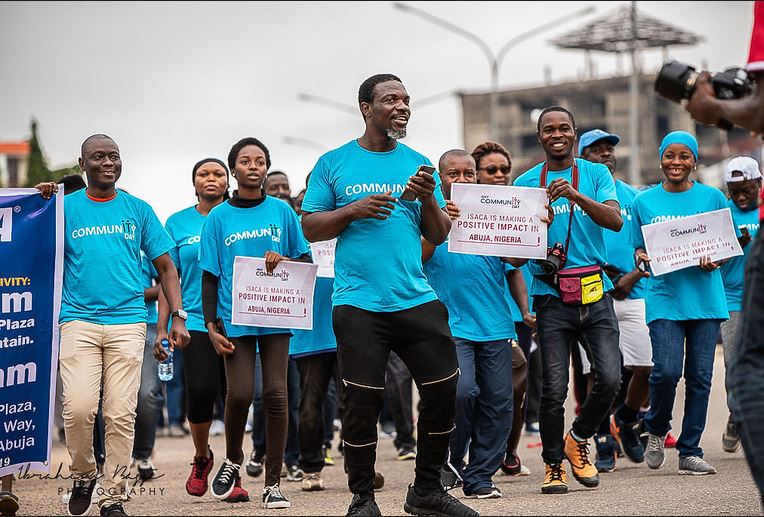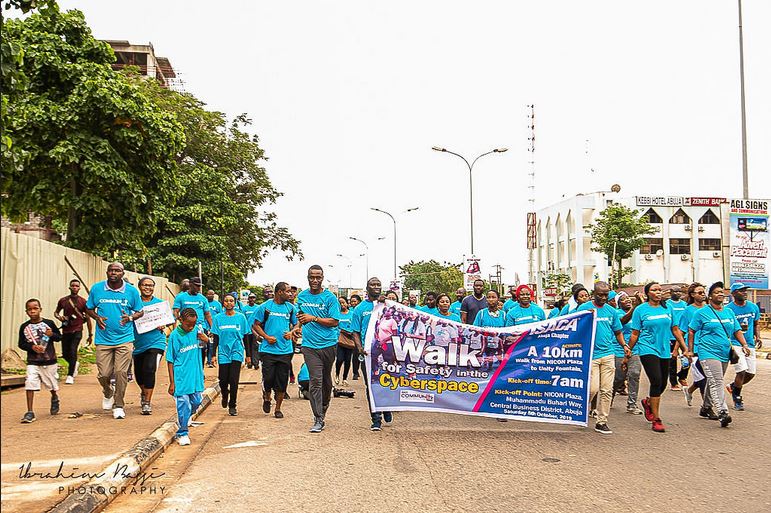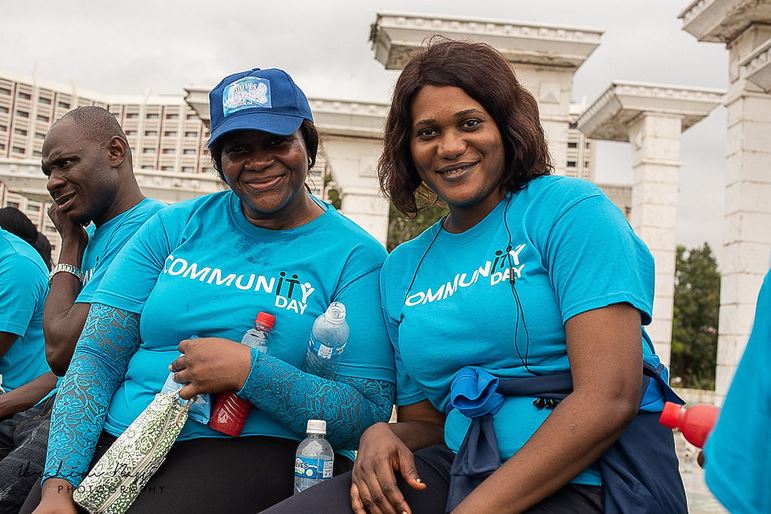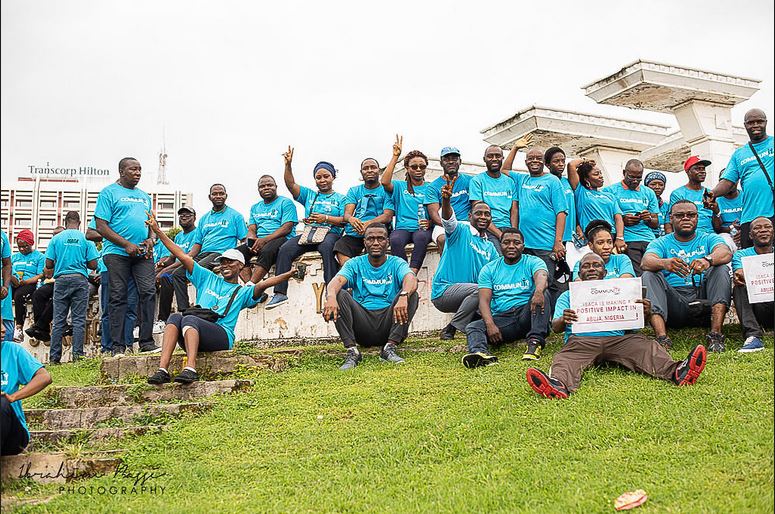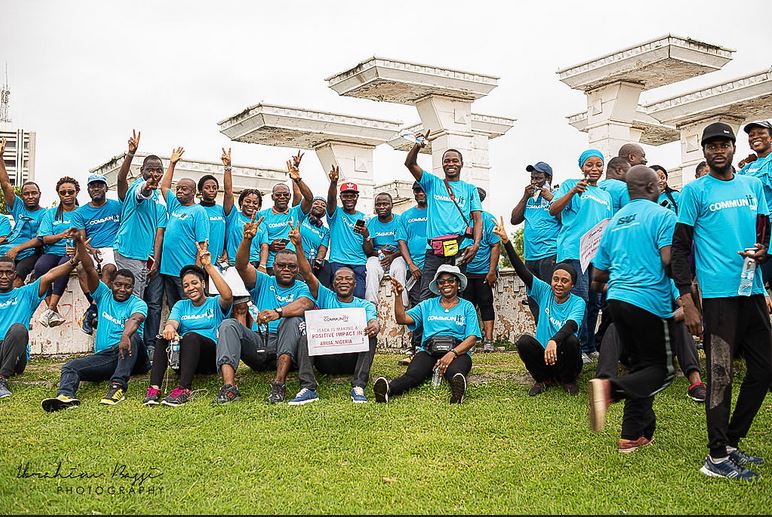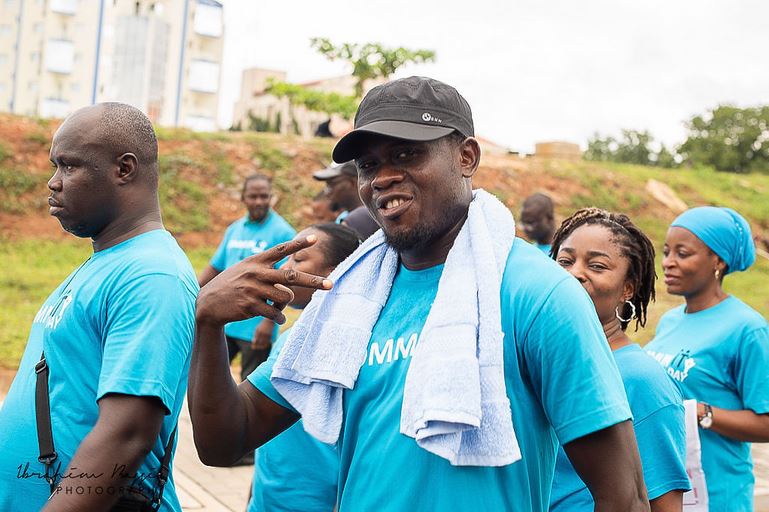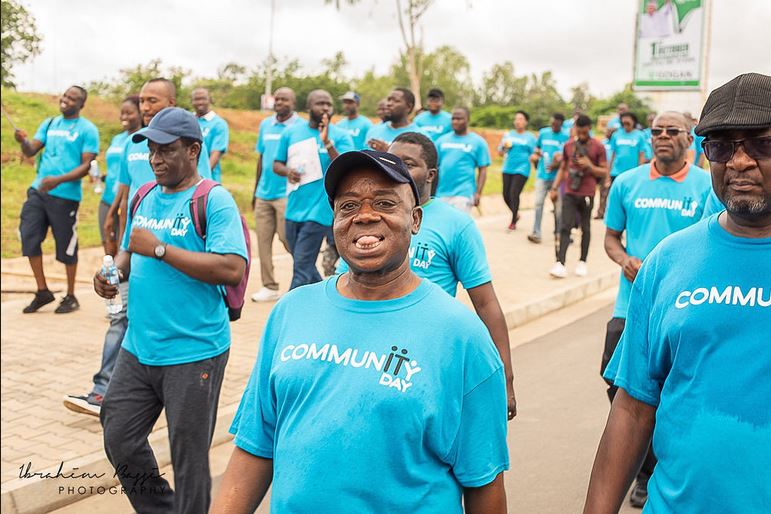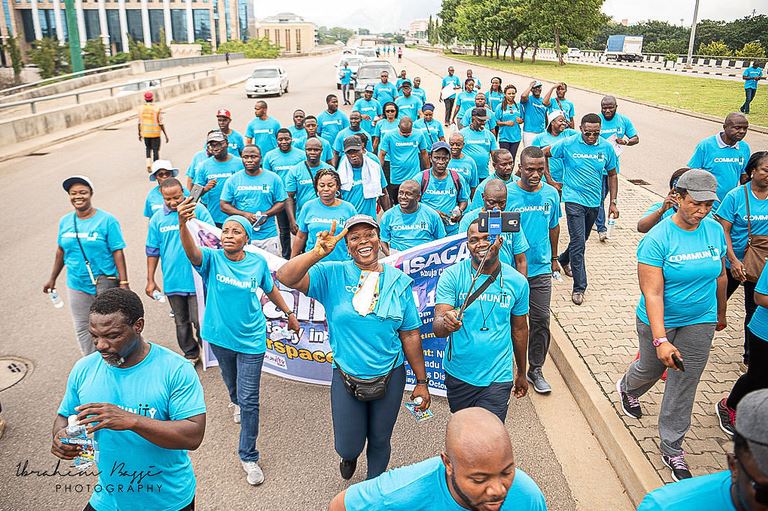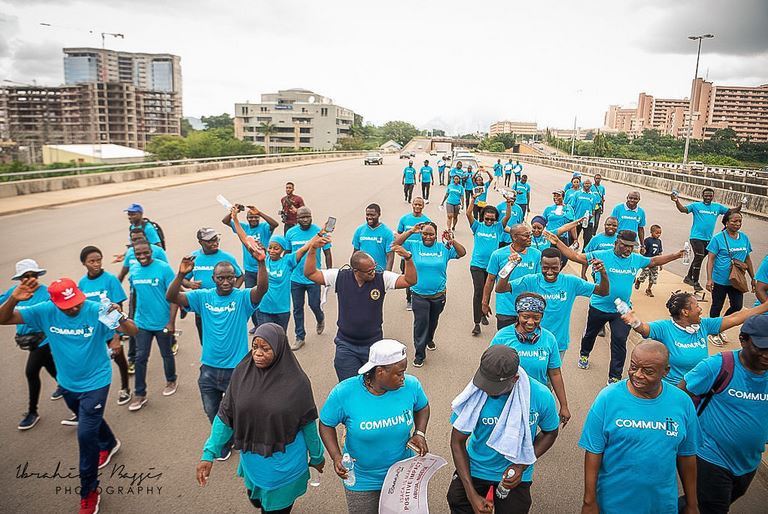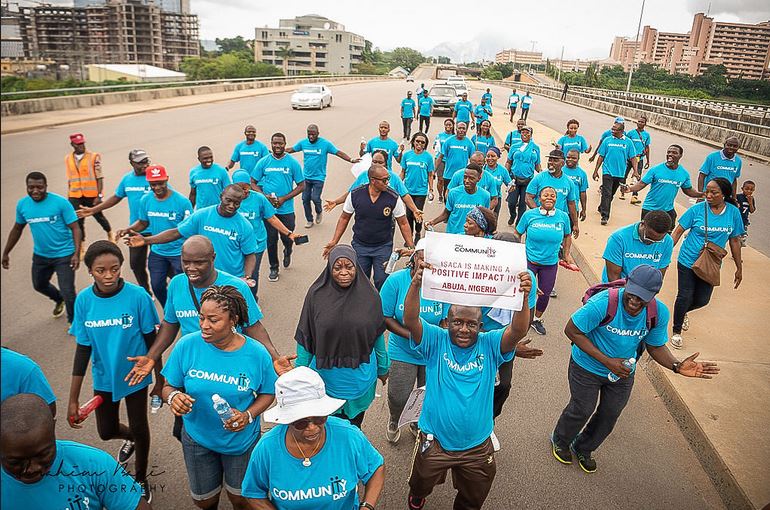 This year for Community Day on Saturday, October 1st, ISACA Abuja Chapter will be playing a charity football match at MKO Abiola National Stadium Abuja to support  "Safe Cyberspace for Credible Elections".   If you would like to play on the team register via this link below

To help manage the registration process ISACA is using a volunteer sign-up tool called Helper Helper. You can create your free account by going downloading the app here: Select your country/chapter in the "Team" menu to find ways your chapter is participating and select the time and opportunity that interests you. When you are done volunteering on 1 October, you must come back to Helper Helper to validate your time and be counted in our global impact. You can also upload any pictures you take on October 1st directly on the app.
Download the participant instructions from the 
Toolkit 
to walk you through setting up your Helper Helper account and tracking your participation.
Can I set up a CommunITy Day Event for my Chapter?
Absolutely, members are allowed to organise CommunITy Day events in their local environments. Contact the 2022 CommunITy Day lead Dooshima Dapo-Oyewole on 08036240620 or email your idea to
events@isacaabuja.org
How do I help build excitement?
Use #ISACACommunITyDay on social media to be included in the live feed on the day of the event. Invite friends and family (as appropriate for the activity) to participate with you! Follow the hashtag to discover activities taking place around the world!
Be sure to select your chapter from the "team" drop down menu to see available opportunities!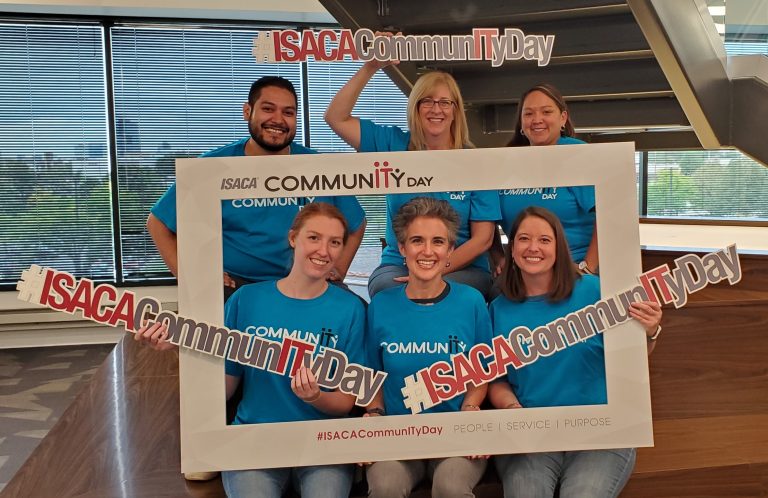 The Impact Community Day has over the Years