The Information Systems Audit and Control Association, ISACA, is championing more women to set trends and bridge the gender disparity gap in the digital world in line with Sustainable Development Goal 5 – gender equality. Rebecca Ejifoma profiles nine female juggernauts pushing the envelope and inspiring other women and girls into Science, Technology, Engineering, and Mathematics (STEM).
Succinctly, Maya Angelou submitted that "Each time a woman stands up for herself, she stands up for all women." This quote aligns well with the reality of more women having their breakthroughs – throwing caution to the wind, positively impacting their various fields, creating new records, exploring more professional options, and eyeing leadership positions globally.
Even the recent landslide triple victory of Nigerian track and field athlete, Tobi Amusan and the four-day record-breaking cook-a-thon bold step by Hilda Bassey is enough to gear other women into winning. These sterling achievements of a few unstoppable women are not only motivation but also worthy of emulation for other women to aspire for greatness. This pedestal is what ISACA Abuja is mapping out for other women in the tech space.
Mrs Chiaka Ben-Obi is Creating New Records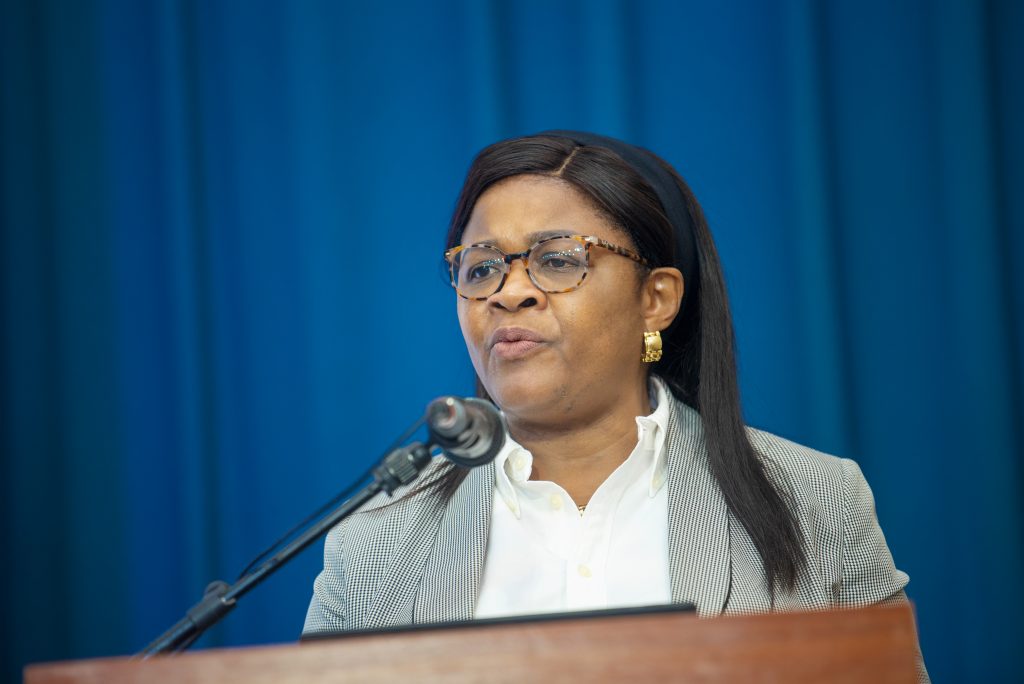 One such amazon who deserves her flowers is Chiaka Ben-Obi, the Coordinating Director at the Federal Inland Revenue Service (FIRS). She has remained a distinct personality whose mileage continues to attract accolades at home and abroad, especially with her latest multiple awards in Ghana and USA, the Kwameh Nkrumah Leadership Medal and Technology for Humanity Award respectively.
As the ambassador of SheLeadsTech, Ben-Obi holds a Bachelor of Science in Political Science and Public Administration from the University of Maiduguri in Nigeria, and an MBA from the University of Hall in the UK, an alumna of the Lagos Business School. Her professional certifications include Project Management Professional, Certified Information System Auditor among others.
For Ben-Obi, understanding what human feelings are against all the technical features they need to deploy threw up a new way for her to look at technology. Hence, "It's for us to start shifting our mindset from saying we are giving the best, we are benchmarking," says the tech enthusiast at the ISACA Abuja webinar to mark the 2023 International Women's Day.
Hollee Mangrum-Willis Takes One In Tech to Girls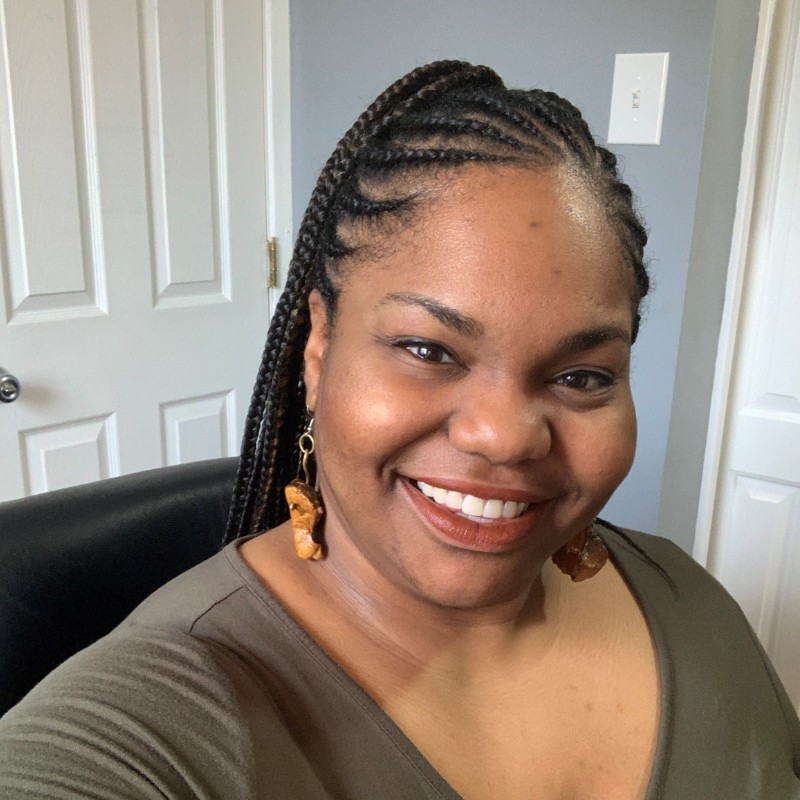 ailing smoothly on her passion for grooming the girl-child in technology, the Senior Programme Manager with ISACA Global, Hollee Mangrum-Willis, is having a moment with the initiative, SheLeadsTech. Since ISACA Abuja established SheLeadsTech in 2017 as an awareness building highlighting gender issues with digital trust, it has provided learning and education to build and develop our life skills, known as soft skills.
As a brainchild of One In Tech, an establishment of ISACA incorporated in 2020, Mangrum-Willis is pleased that SheLeadsTech takes on the challenge of gender equity on multiple levels.
One In Tech Foundation was designed as a platform to donate time, energy, and funds to create a more digitally accessible world and as an opportunity to serve women. Through its scholarship programme, the foundation disburses dollars to students and professionals trying to rev up their skills and accelerate the digital trust industry.
Favour Femi-Oyewole's Flawless Track Record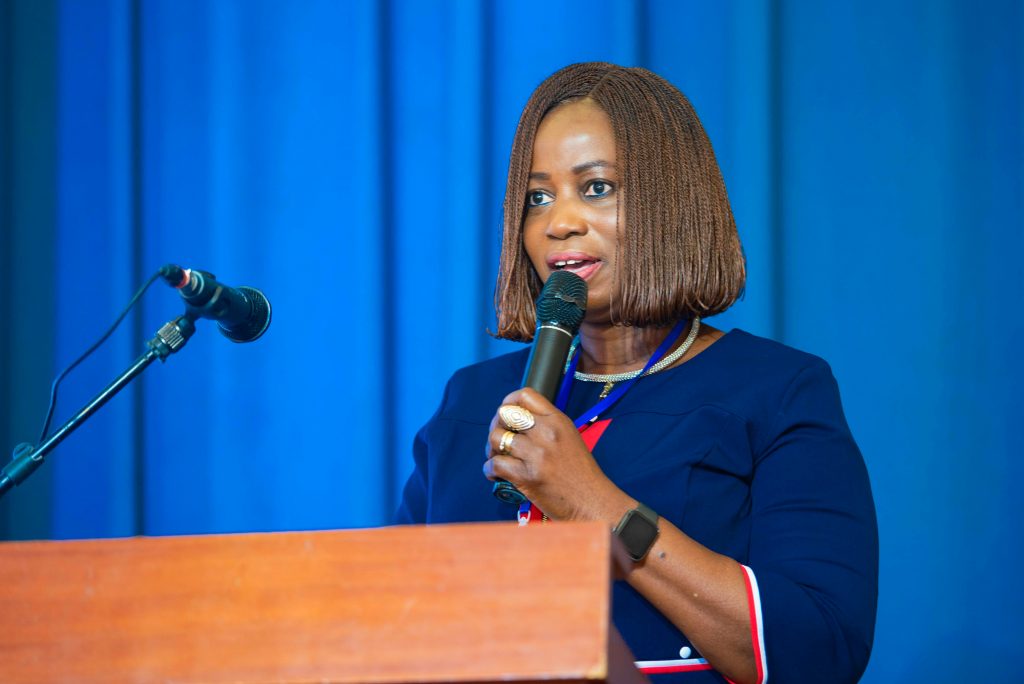 On the heels of Mangrum-Wills' remark is Favour Femi-Oyewole, a proper ball of fire. She is the Group Chief Information Security Officer (GCISO) and Data Protection Officer (DPO) at Access Bank Plc before joining Access Bank as their Group CISO.
Femi-Oyewole is a Fellow of the British Computer Society (BCS), The Chartered Institute for IT. She has over 25 years of experience managing all aspects of Information Technology with vast knowledge in Enterprise IT Security, Information Technology, IT Governance, Information Security best practices, and Cyber Security, among others. She is an alumna of the University of Liverpool, Harvard Kennedy School (HKS) – Harvard University and continues to strive to attain more.
Blossom Ozurumba is a Force to be Reckoned with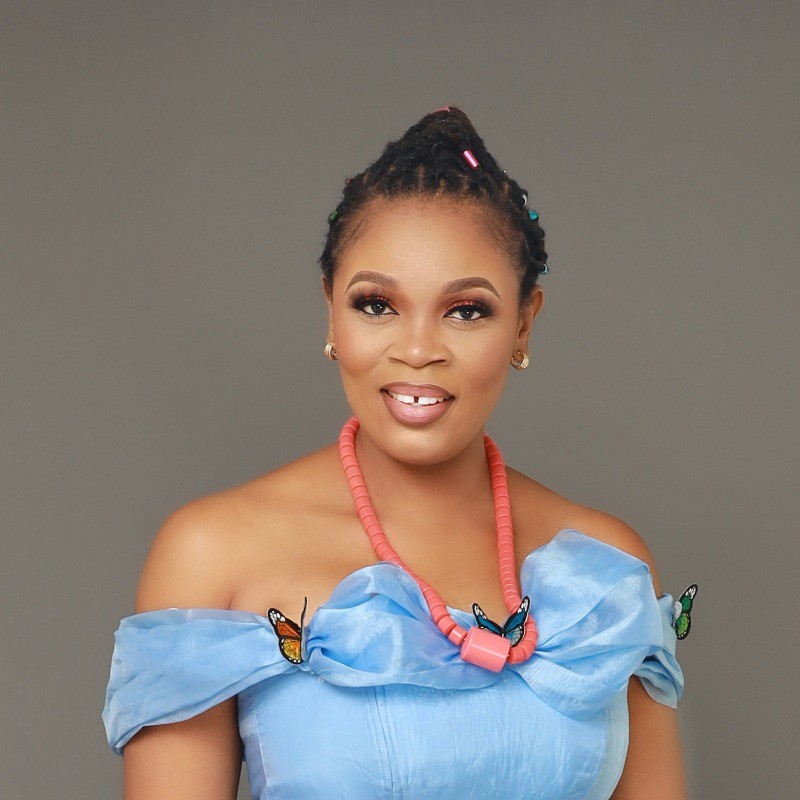 When there is a mention of a woman with many feathers in her cap, it is Blossom Ozurumba. She is an acclaimed Digital Media Engagement Leader. She is an Innovation Management Professional and Strategic Communications expert.
Undoubtedly, Ozurumba has carved out an impressive 15-year career in the energy sector. Her certifications in innovation management, public relations, and change management have been essential in delivering outstanding results.
As a trailblazing figure in Nigeria's tech space, her global impact is undeniable. Her unique skill set gives her an edge as the host of the Igbo Proverbs, Idioms, and Phrases podcast. The podcast has garnered significant success, ranking in the top 50 per cent of all Buzzsprout podcasts, with downloads across 37 countries.
Nsuhoridem Ndeokwelu is Championing a Noble Cause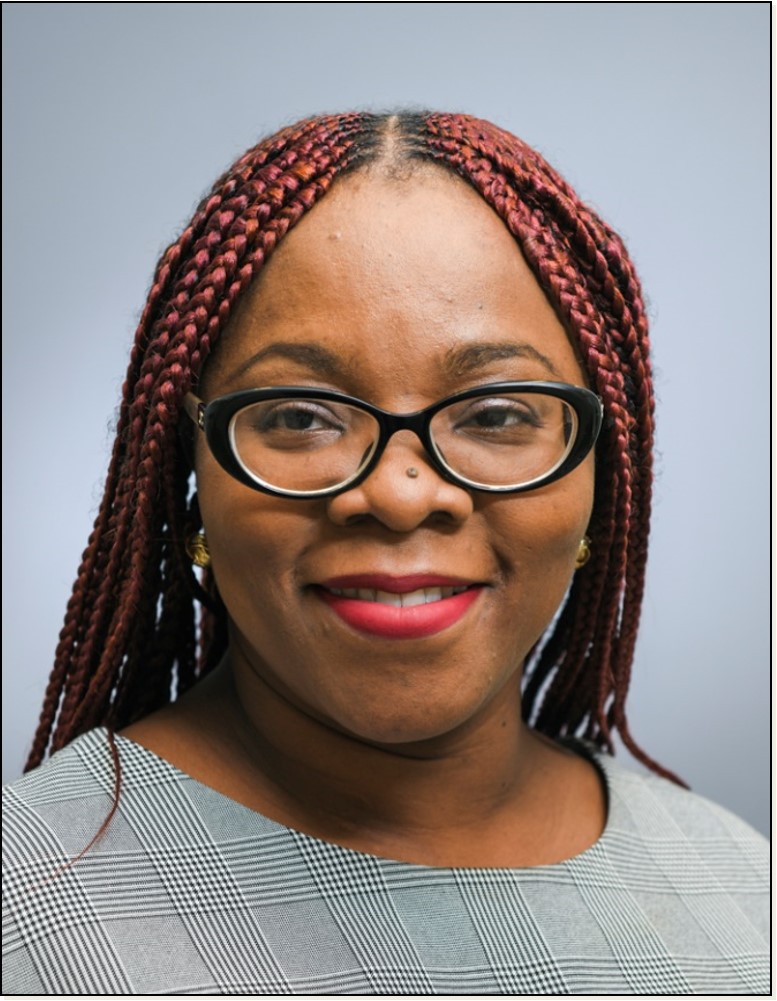 Another name among the collective force of women is Nsuhoridem Ndeokwelu. She heads the IT Risk & Compliance Management team in the IT Department of the Central Bank of Nigeria (CBN) and has over 18 years of experience managing key business relationships.
Her focus has been corporate governance of enterprise IT for over a decade. She led CBN's implementation of ISACA's COBIT 5 to overhaul its corporate IT governance framework. She hosted the first-ever SheLeadsTech panel in Nigeria during a Chapter's Annual Conference et al. Ndeokwelu also ensured that ISACA Abuja recorded input to national legislation on technology – Nigeria's Data Protection Bill, 2020.
Onyeche Agbiti-Douglas is Bringing Her A-game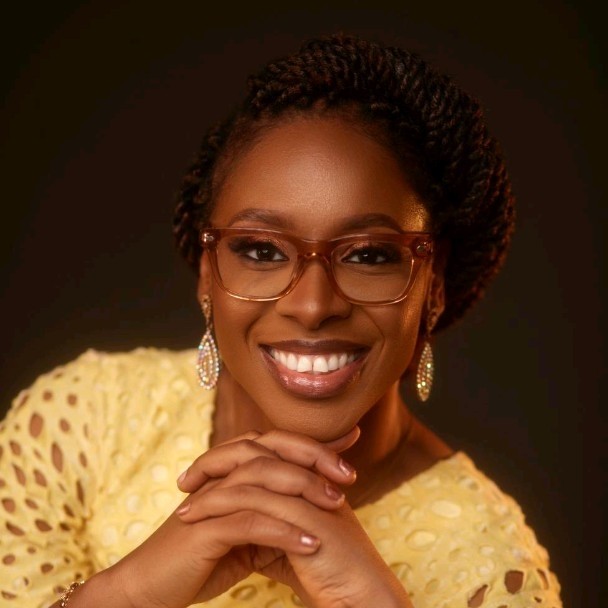 Meet Onyeche Agbiti-Douglas, the Project Manager with the Brave Women Nigeria Project of the Bank of Industry, who is the cynosure of all eyes for her pleasant demeanour, beauty and brain attributes. She has about two decades of international experience working in communication and management.
Interestingly, Agbiti-Douglas has been in the development and humanitarian space in Nigeria for the last 11 years. Agbiti-Douglas has three degrees and a professional certification in Project Management under her belt. She also co-authored a book called, Parental Intelligence.
Muslimot Adeyemi is Leading the Pack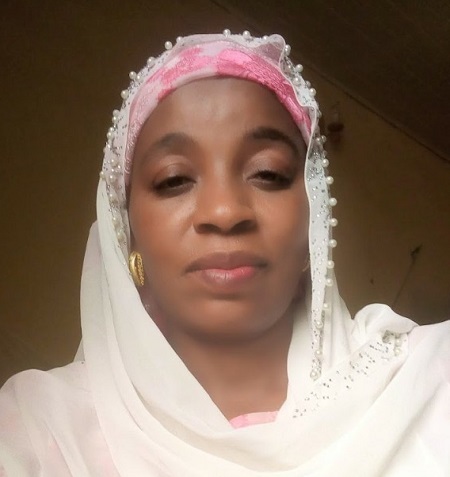 Muslimot Adeyemi is a perfect reflection of a woman so strong yet gentle, so educated yet humble, so fierce yet compassionate, and so passionate yet rational. She is the Chief Risk Officer with Fountain Payment Systems and Solutions Ltd. She is the Membership Director and former Academic Director of the ISACA Abuja Chapter and has over 14 years of experience spanning Data Analysis, Database Administrator, System Audit, and IT Training.
She holds a B.Sc in Mathematics and an M.Sc in Operational Research from the University of Ilorin and the University of Lagos, respectively. She is a Certified Information System Auditor (CISA) and holds a certificate in IT Governance (COBIT5). She also has an ACCA Diploma certificate in Accounting & Business to her credit.
Gloria McArthur-Okoh's Resilience in Being the Voice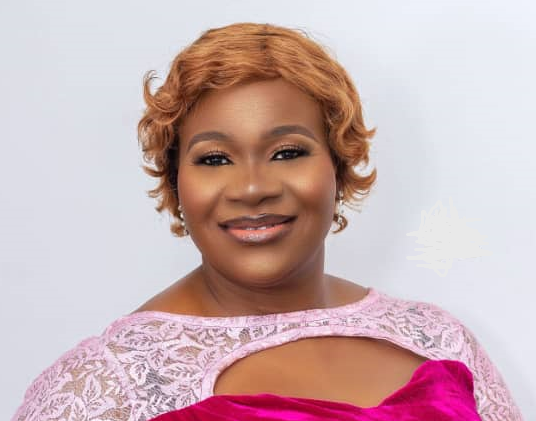 Gloria McArthur-Okoh, a resilient woman confident in her pursuit, is making waves as a Deputy Manager with NNPC as Head of Applications Support. She has over two decades of experience in information technology, software assurance, database optimisation, and problem-solving skills, among others. She is a Certified Change Management Practitioner (CCMP).
She has the COBIT 2019 Foundation, ITIL V4 Foundation and Certified Test Analyst credentials and other requisite training in systems development, database administration, and Software quality assurance, among others. She is the current Treasurer for the ISACA Abuja Chapter.
With a BSc (Hons) degree in Computer Science from the University of Benin and a PGC in Advanced Information Technology and Business Management from the University of Wales, McArthur-Okon has nurtured a passion for team building and critical reasoning.
Dooshima Dapo-Oyewole, the IT Expert with Class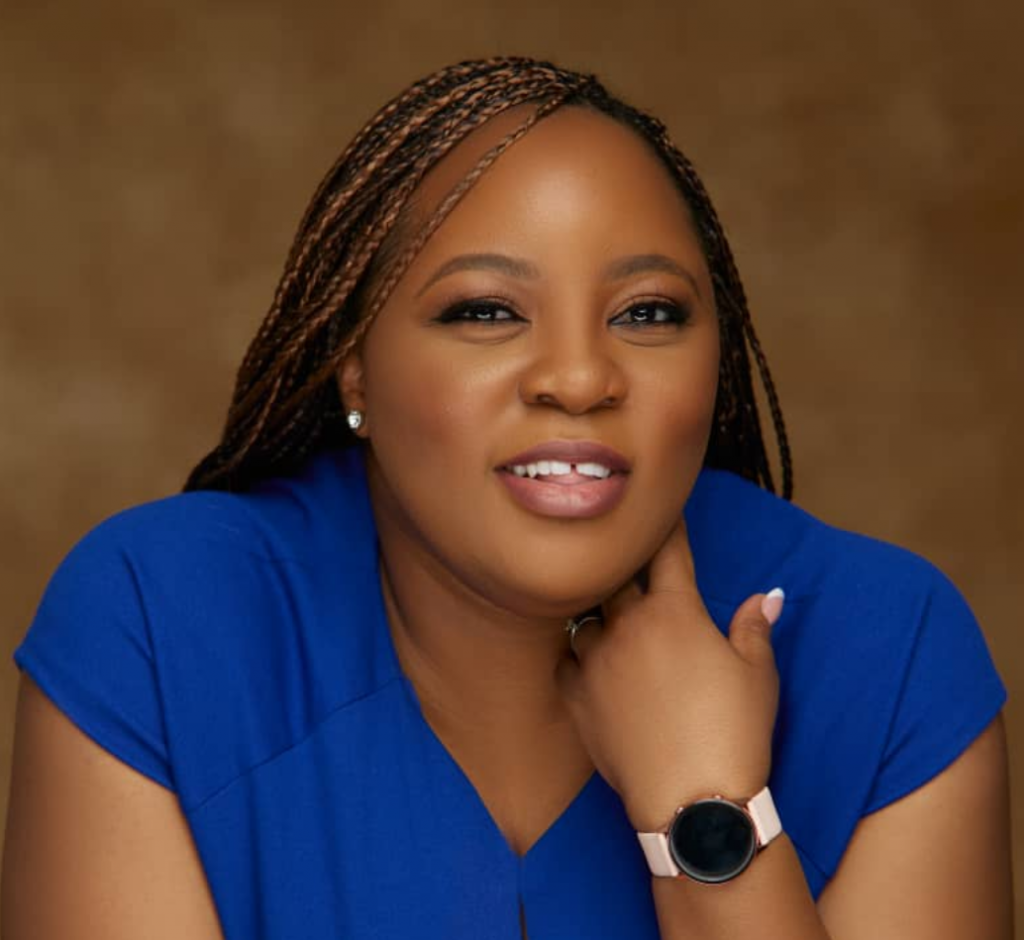 Dooshima Dapo-Oyewole, a sophisticated top-notch IT expert with a touch of class, is a consultant with over a decade of experience in communications, insurance, and risk management.
While she can be counted on for complex project management, building fit-for-purpose financial systems, and operational best practices, Dooshima is interested in methods to reduce technology risk in personal and professional settings.
A graduate of Management and Digital Innovation from the University of London, she is also certified in Insurance and Financial Services by the Chartered Insurance Institute UK.
Omoke is a Man Supporting Women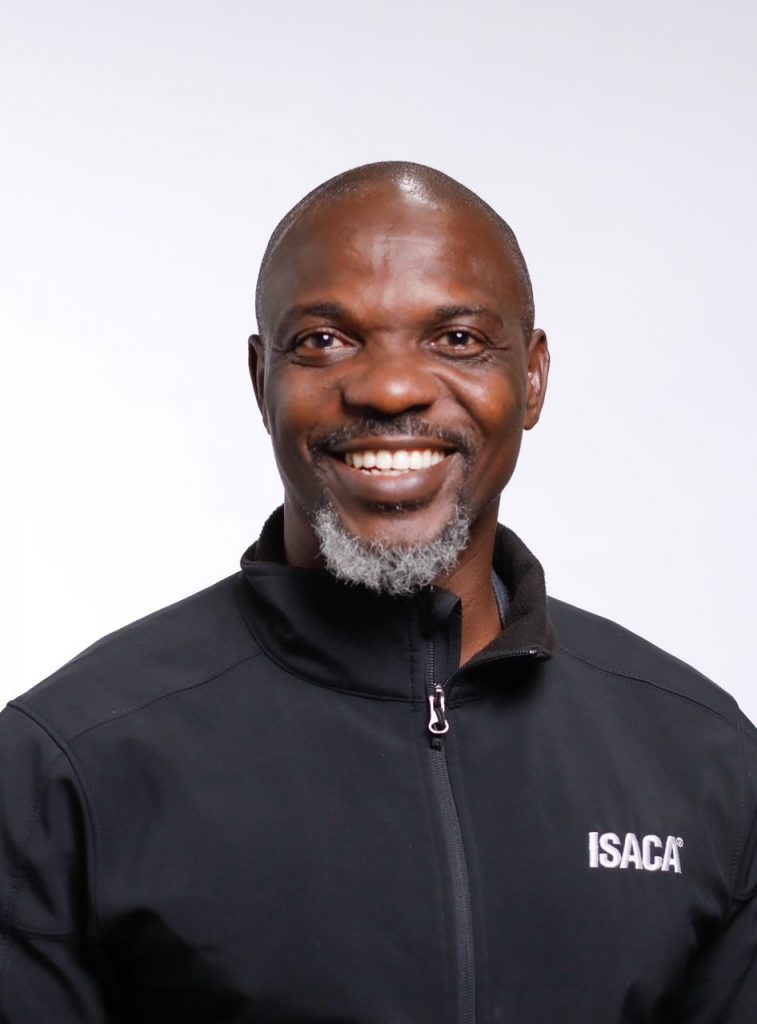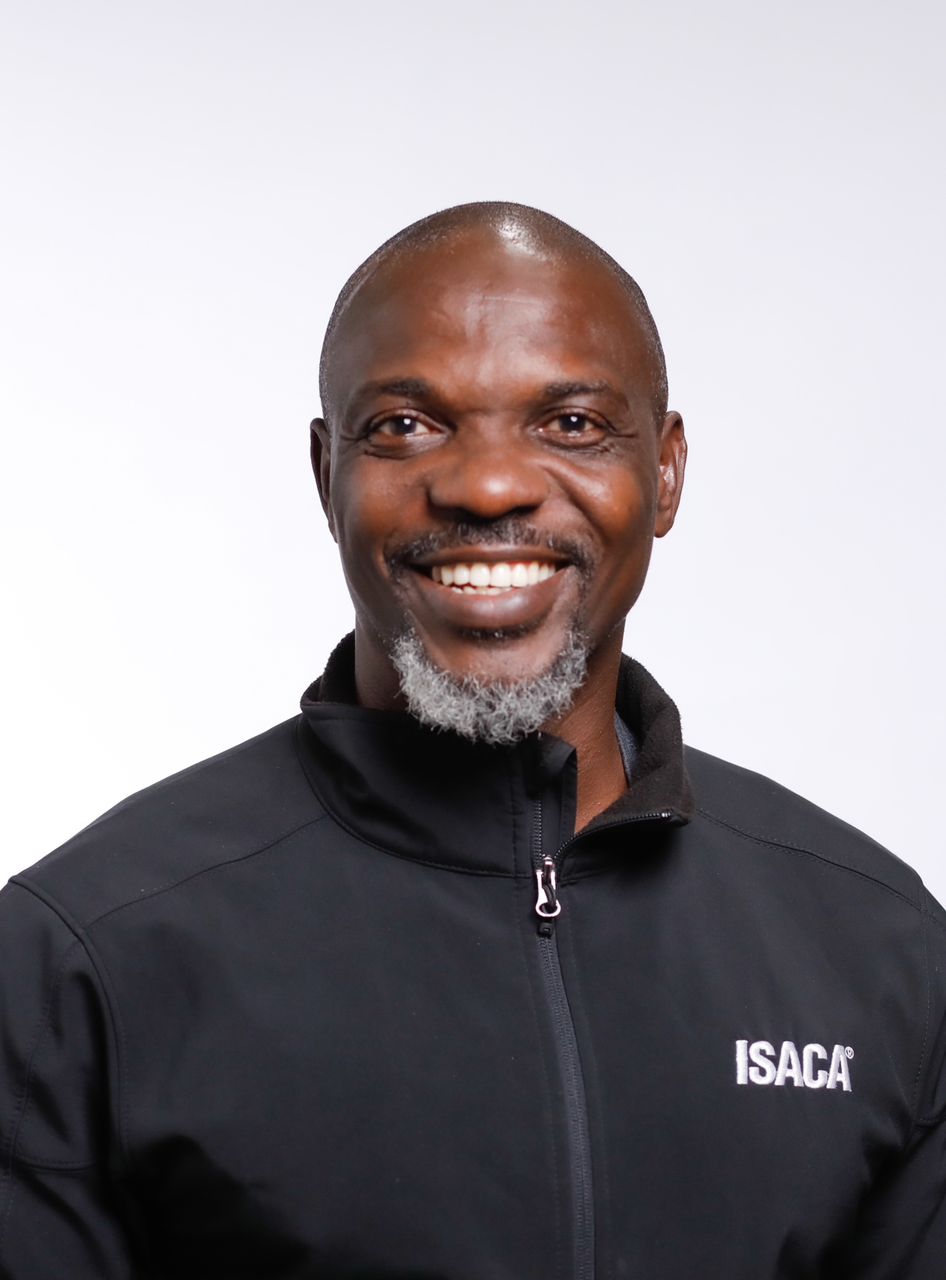 Although Nigeria has frequently chorused the enviable slogan, "Women Supporting Women," there is a new twist in the plot, "We, men, supporting women." This statement is according to Mr. Emmanuel Omoke, the President of ISACA Abuja, who consistently gives women a voice in the tech space.
He maintains that "Women deserve that healthy space to thrive and give their best contributions." Hence, he promised, "That is why we will continue to give them that nudge they deserve, whether it is to mark International Women's Day, Mother's Day, or Girl-child Day. Female children have the potential the world desires for that lasting change."
Indeed, while ISACA Abuja continues to amplify the statuses of Nigerian women in technology to inspire the girl-child to pursue her career in STEM, the organisation is giving women and girls that window to turn their water into wine.